Whether You Are Dealing With the Loss of a Loved One or Beginning a Life-Style Transition, We Can Assist With the Liquidation of All Your Estate and Personal Property Needs.
We Offer Superior Estate Services at

Because we have a brick and mortar shop there are more ways in which to help our future clients. We understand and sympathize with the very real emotional aspects of dealing with family heirlooms or items once owned by family or friends who are gone. We have enjoyed the sense of gratification for ourselves and for those who have hired us in the past, by hosting a successful sale and making our clients difficult job easier. Our commitment to running an estate sale is finalized with a simple contract where all parties are in agreement. We truly appreciate all referrals, yet we can only focus on one estate at a time. So, please contact us as soon as possible.
Estate Services Have Become Much More Competitive in the Present Day.
We are very confident in our proven ability to run and operate an estate sale successfully, providing whatever is required by our client. Working with estates can be complicated and our job is to simplify that process and save significant time, energy and money for those who hire us. We are confident to offer the best advice and have a team of professional and dedicated individuals to efficiently run your estate sale. Working with hundreds of different estates over the last twenty years, our success rate has been 100% satisfaction with our clients.
We are committed to providing a professional and complete estate sale service to help eliminate the unwanted stress often associated with them. Our goal is to explain what needs to be done to run a successful estate sale and suggest an optimum time frame, while being considerate of any emotional aspects. Our company offers a wide variety of services and can offer up important information that will help anyone dealing with the potentially overwhelming decisions surrounding an estate,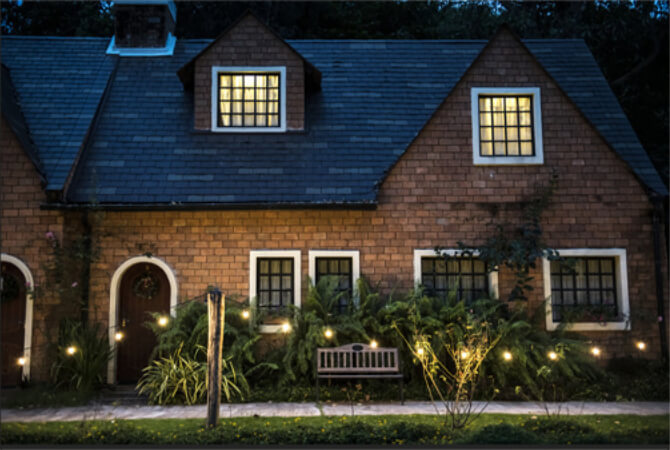 We require no up-front costs to run your estate sale. Our fee is based on a percentage of gross sales from the estate sale to cover our costs and to make a profit. The range of percentage can vary greatly due to the estimated value of the estate being liquidated.
When preparing to host an estate sale we provide all of the following:
An online sales option for the most unique and valuable items from an estate. This could mean selling items "online" through an auction house with which we have had great success or selling items on this website.
Research and obtain comparable fair market values when pricing.
Including myself, "Matt" or "Mr. Johnson", a team of 5-7 individuals will represent and work to protect the estate during any sale. This ensures the best financial outcome and that completion of the sale is timely.
Organize and stage the house for optimal viewing.
Advertise on multiple online platforms and provide ample signage on the streets to attract more buyers.
Help prepare and promote the home for the real estate market, if applicable.
Complete a total clear out (at least 90%+) of the home's entire contents.
Make donations in the name of the estate to local charitable organizations (ex. Children's Hospital, etc.). These can often be used as a tax write off for the estate.
Provide photographic documentation of the most value assets to be sold.
Important document recovery. We carefully accumulate all important personal and financial documents and immediately return them to the family.
Based on the specific needs of our clients we will provide even more….
Please call or email us with any questions.